Better services for a better life
---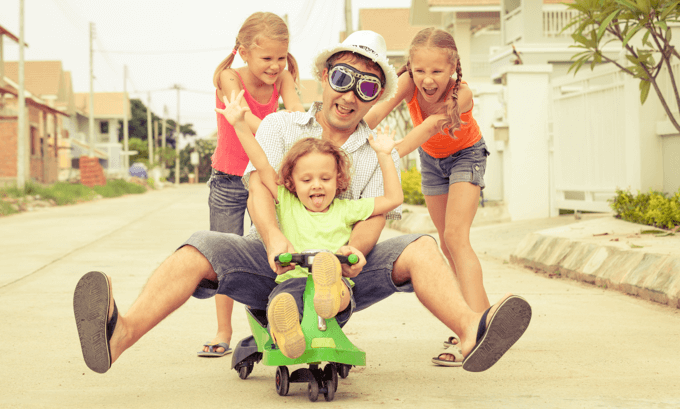 mrUsta is an online marketplace that connects customers to trusted Ustas (services providers) efficiently, in a transparent and convenient way.
mrUsta wants to make life easier and happier for both, customers and Ustas. We are empowering customers to choose the right Usta and we are empowering Ustas to find strong leads.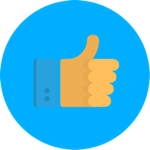 Tell us what you need and we will provide you with quotes from several Ustas allowing you to compare prices, read reviews and hire the right Usta; wherever you are.
Is the Usta trusted and qualified?

Who is the best Usta for my job?

Can the Usta do the job at the time I need?

Is the Usta charging a fair price?

Can the Usta do the job within my budget?
We have the answers to help you hire the right Usta.
Post a job
Choose a category and post your job to all Ustas in that category.
Receive offers
Ustas will respond to you within minutes of posting your job with estimates and details on web page or app via mrUsta advanced messaging system. See their profiles, ratings and contact information.
Hire the right Usta
Hire the Usta you are most happy with and pay them directly.
350+

types of services

6,000+

Ustas

100,000+

job leads for Ustas

AED 20 million+

total annual revenue for Ustas
Looking for a service?
Post a job or project and get
contacted by Ustas
Are you an Usta?
Sign up as an Usta.
Receive job posts and send offers.