We want to empower our Ustas to find strong customer leads online
---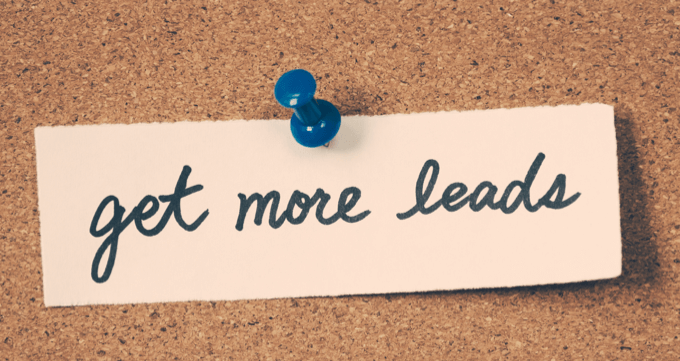 We use a credit system for Ustas
The credit system works as follows:
Every Usta is required to maintain a prepaid account of credits to quote on specific jobs received through our platform.
One credit = one dirham
Credits will be deducted every time an Usta sends an offer for a specific job or receives a job lead through our search engine.
A dashboard on each Usta account is available on our website to track all jobs and credit activities.
E-mail confirmation for all recharging and credit activities.
Recharge online with your credit card
Recharge 5,250 Incl 5% VAT, get 5250 credits (Incl 250 free credits)
Recharge 2,100 Incl 5% VAT, get 2100 credits (Incl 100 free credits)
Recharge 1,050 Incl 5% VAT, get 1050 credits (Incl 50 free credits)
Other payment options
MRUSTA SOLUTIONS FZ LLC
Bank: Mashreq Bank
Branch: RIQA BRANCH [017]
Account Number: 019100047105
IBAN Number: AE080330000019100047105
Account Currency: AED
Swift Code: BOMLAEADXXX

TRN 100342369400003
Beneficiary Name: MRUSTA SOLUTIONS FZ LLC
Usta Fees
You pay AED 5 fee when you send offers to jobs posted by customers.


Once a customer accepts your offer, you pay a fixed amount depending on the value of the job. This amount will be clearly displayed on the job details screen.
When a customer displays Usta phone number or visits Usta web address via mrUsta web, a fixed fee of 1 credit will be charged to Usta account. If a call or SMS initiated via mrUsta mobile apps, a fixed fee of 5 credits will be charged to the Usta account.
The Usta account will be charged "only one time a day" when the same customer or same IP address visitor displays the Usta phone number, visits the Usta web page, or initiates a call or SMS via mobile apps.